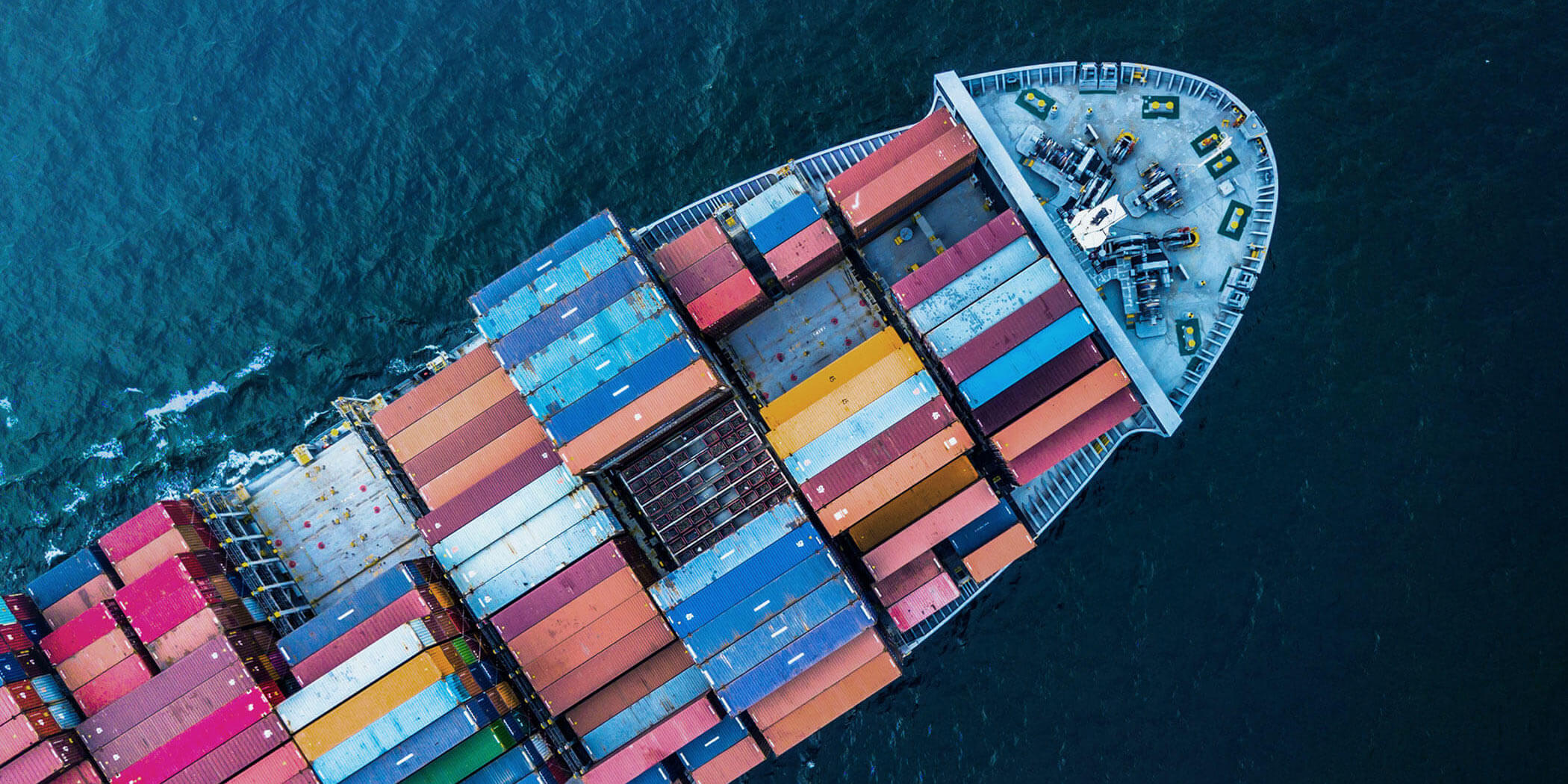 Exporting Technical Textiles
We handle global export operations for you
As an international wholesaler of technical ready-made products and textiles with 50 years of experience, we are real experts when it comes to complete handling of export shipments. We take care of all the export steps for our customers: from clearing customs, securing import permits and organizing means of transport, to procuring visas for customers in the context of attending on-site appointments. We get your exports safely on their way and to their destinations!
Our company – a family-managed company, now being run by the third generation
A broad, comprehensive range, and 50 years of experience in the field of technical ready-made products and accessories: KKG Gumpp, established in 1967 by Hermann Gumpp, has become one of the most renowned wholesalers of all kinds of technical textiles, tarps and fabrics. On a storage area measuring approximately 8,000 sqm, all items are in stock and are available to our customers for national and international distribution; they're even immediately ready for dispatch.
We offer an extremely wide range of products – from artificial leather to tarps and specialty fabrics
Our special items in second and third-rate quality can be ordered at significantly reduced prices per running meter or even per kilo. Depending on availability, on our premises you will therefore find an affordable selection of technical textiles and fabrics for the industry, yachting, interior, automotive and similar segments.
Contact by email or phone –
in german, english, french or arabic
Contact data
Königsbrunner Kunststoffgroßhandel Gumpp GmbH
Dieselstraße 1
86343 Königsbrunn / Germany
Telefon: +49 (0) 8231.9616 41
Fax: +49 (0) 8231.9616 16
Email: export@gumpp-kunststoffe.de
Contact person:
Bader Al Massri, 0179-5302865
If you indicate you're interested using our contact form, we'll send you a selection of samples. To avoid prior sale, you are also more than welcome to send us relevant photos of the current goods by email. You can, of course, also view and select our special items on site in our warehouse. Make an appointment and visit us.
Write to us
Note: Mandatory fields are marked with a *.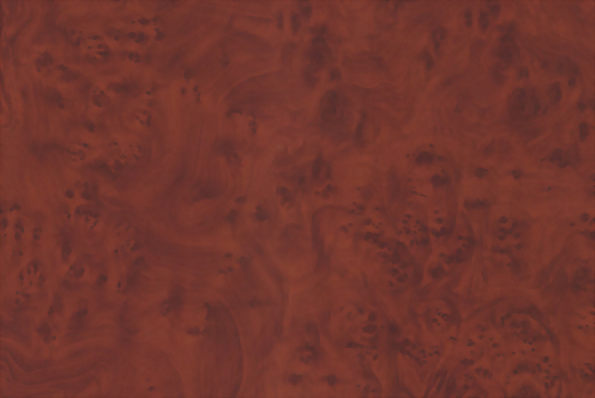 Wood decor adhesive film in burl wood look
This wood decor film with a matte protective surface is ideal for rapid color change of smooth surfaces such as in the automotive field for gluing in the cockpit.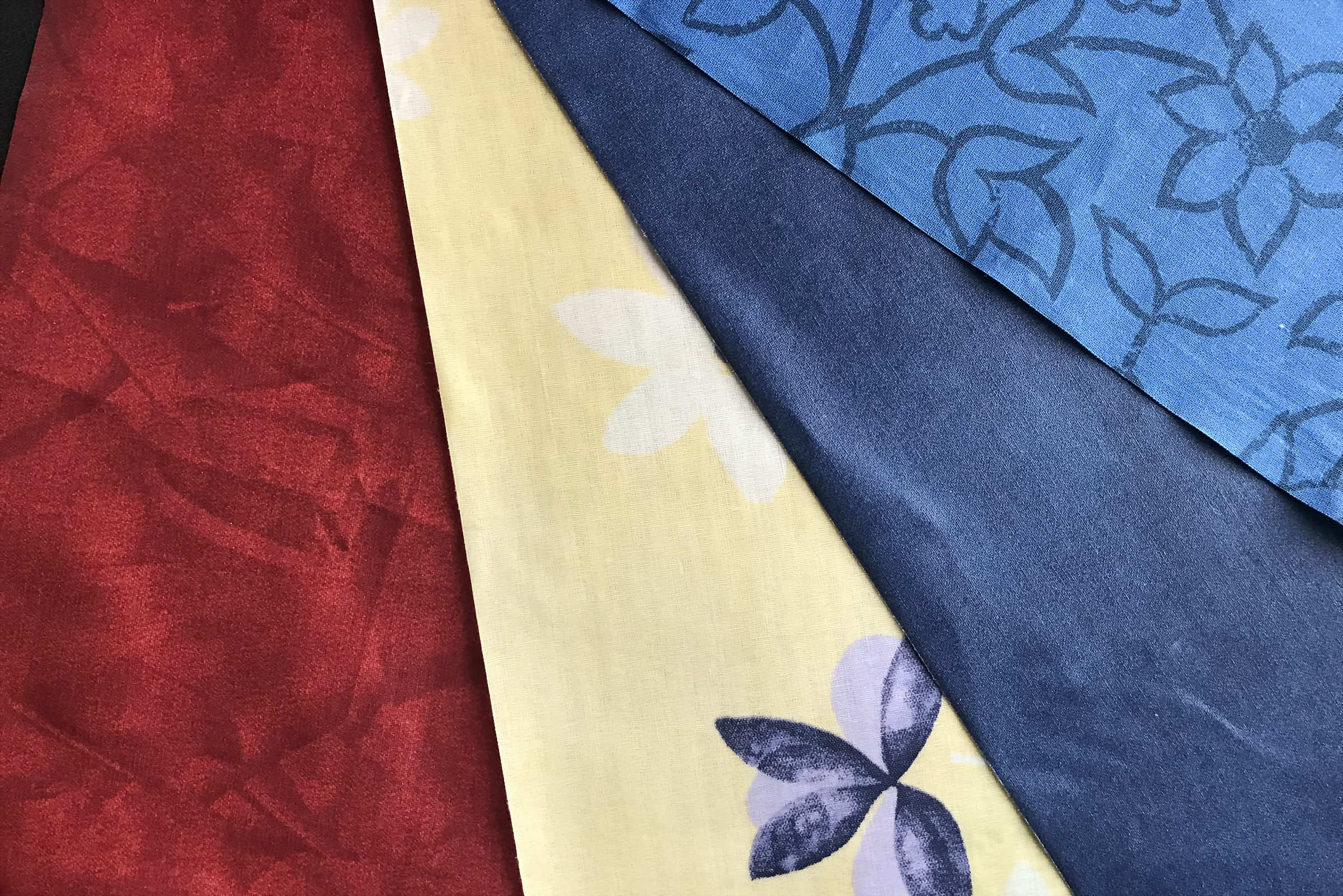 Tablecloths - Textile feel
Various tablecloths in pleasant fabric haptics: red in wiping technique / floral print on lemon yellow / plain jeans blue / floral print on a blue background
textile-like synthetic fiber material mix
tear-resistant, durable and robust
also ideal for outdoor use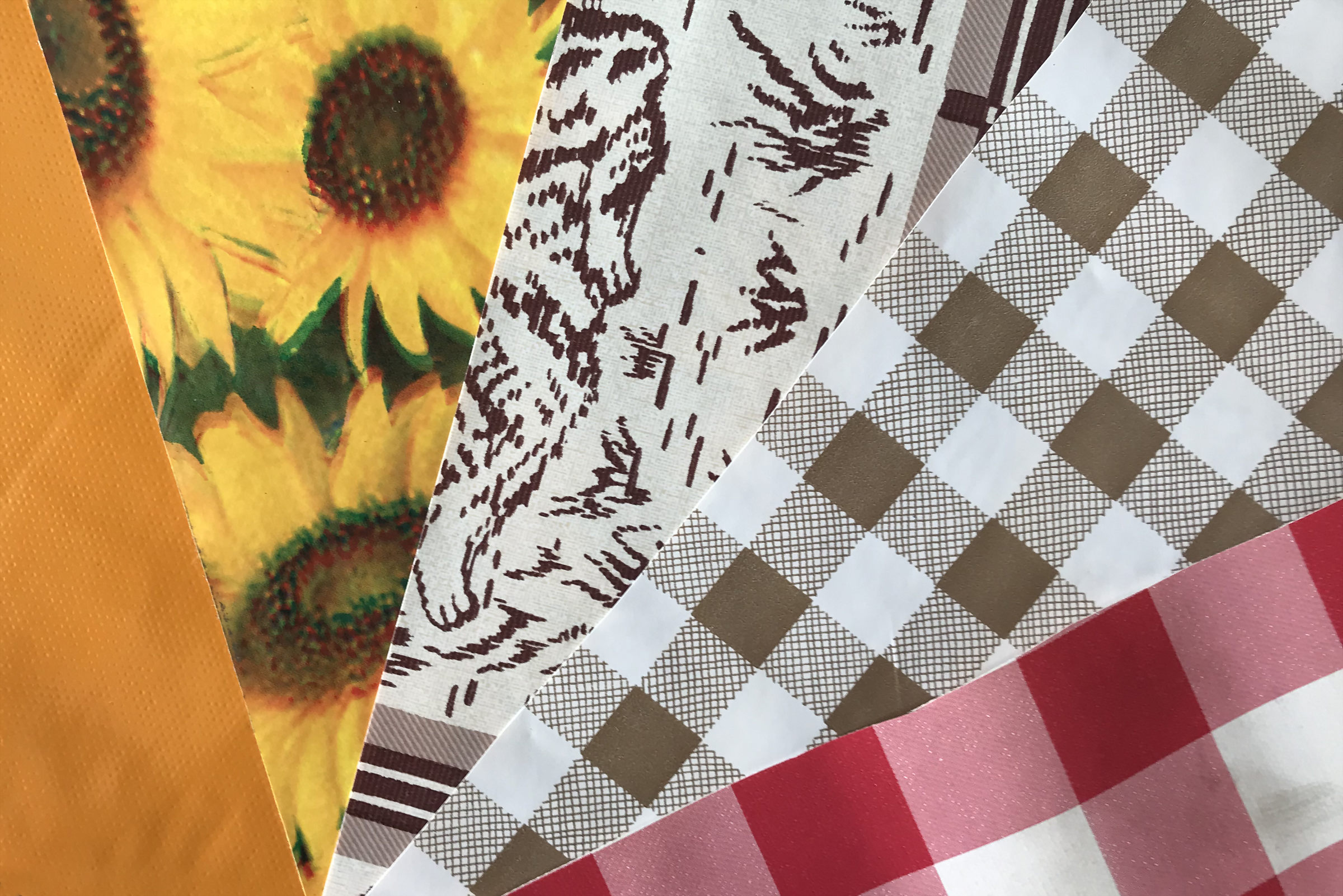 Tablecloth - oilcloth
Robust oilcloth tablecloths in various designs: plain orange / sunflower print / nostalgic motif print / classic brown check / classic red check
Material: LDPE film
washable, therefore very economical
ideal for beer tables